BUILDING YOUR NEXT INNOVATION TOGETHER
We specialize in complex, high-tech projects for a variety of industries. From quick-turn prototypes to full production runs, we offer top-quality manufacturing, assembly, and testing. And we're able to adapt quickly to our customers' changing needs and accommodate tight timelines, so projects are delivered when needed.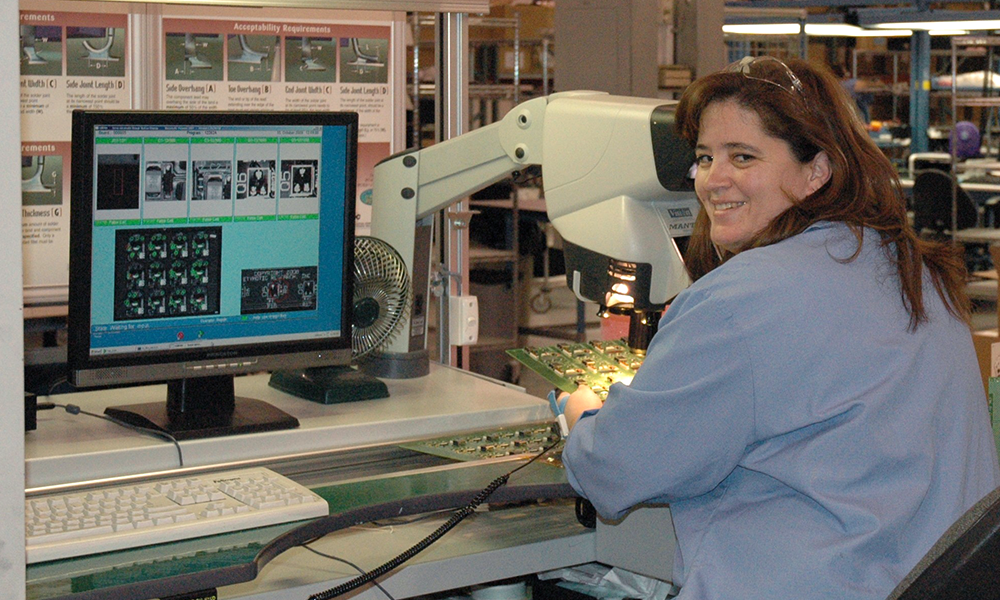 RELATIONSHIPS BUILT ON TRUST — PROVEN THROUGH HIGH-QUALITY PERFORMANCE
We take nothing for granted
We know that you are entrusting us with the very heart and soul of your project. The performance and reliability of your solution rests on our shoulders.
We own your timelines and goals
We're dedicated to seeing each project get to market quickly, efficiently, and cost-effectively. Your goals come first. You get the kind of one-on-one attention you expect from a family-owned business, coupled with the manufacturing technology and capacity to scale for any challenge.
We own the issues and eliminate the headaches
Our trained technicians are here to serve you first, taking worry out of the equation. Keeping clients informed is Circuit Works' main priority, building trust that lasts from beginning to end.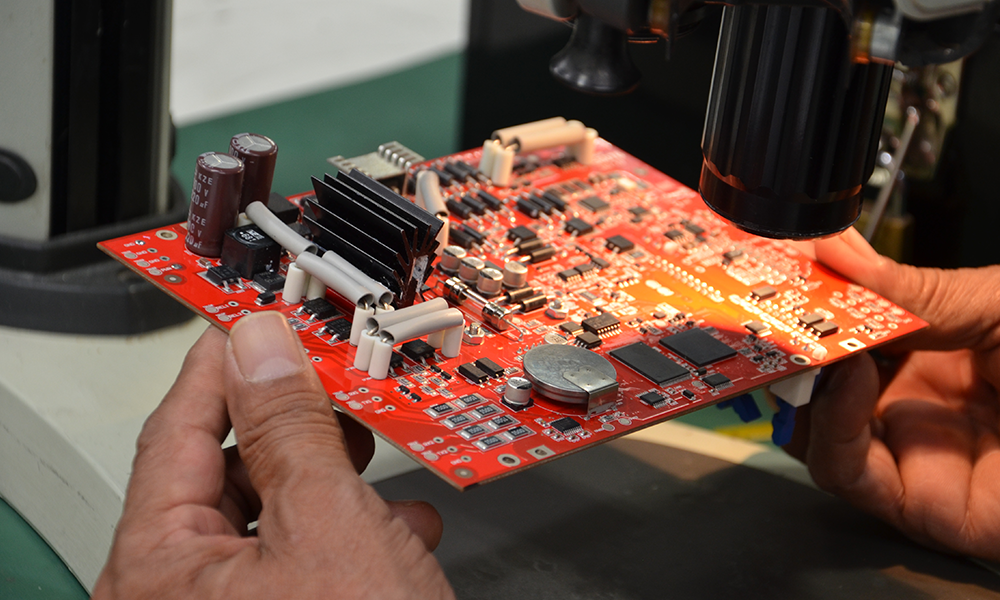 NEAR-SHORE SHORTENS YOUR SUPPLY CHAIN
Working with our customers, we have the opportunity to be bigger together. We help smaller companies gain scale advantages, and we give larger companies the personalized, flexible service typically NOT found with distant supply chains, locked in for higher, more predictable volumes.
We offer manufacturing operations in both the U.S. and Mexico, because "near-shore" gives you a more agile supply chain at competitive prices. All customer service, scheduling, engineering and management functions are from our U.S. facility, and our ISO-certified assembly operations can be from either Illinois or Mexico.
With Circuit Works, you can think big, act big, and adapt and respond as fast as the most nimble startups.
BRING YOUR BIG IDEAS TO MARKET.
Contact us to talk about your next challenge.