PROCUREMENT THAT SERVES YOUR BUSINESS OBJECTIVES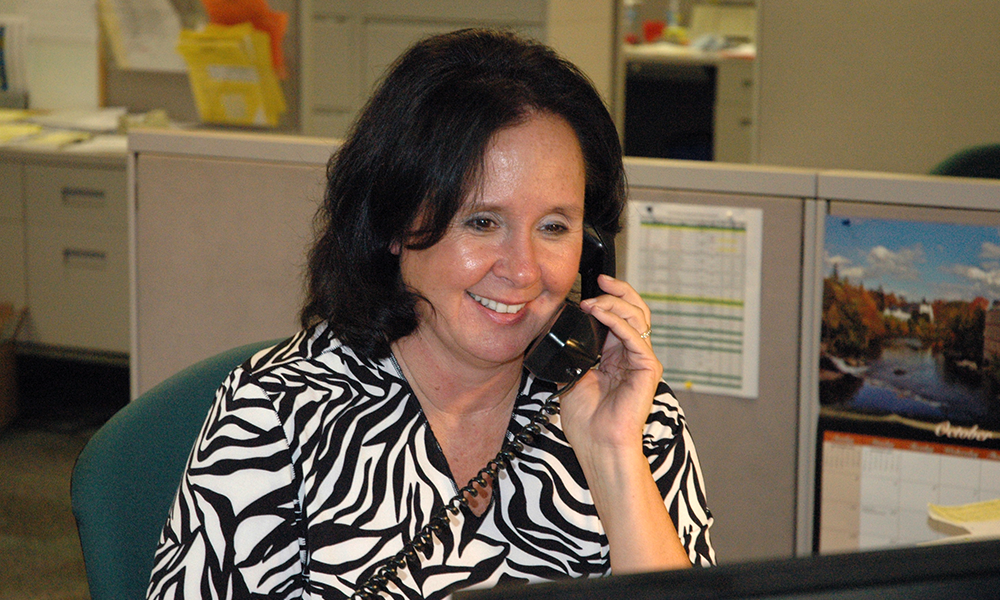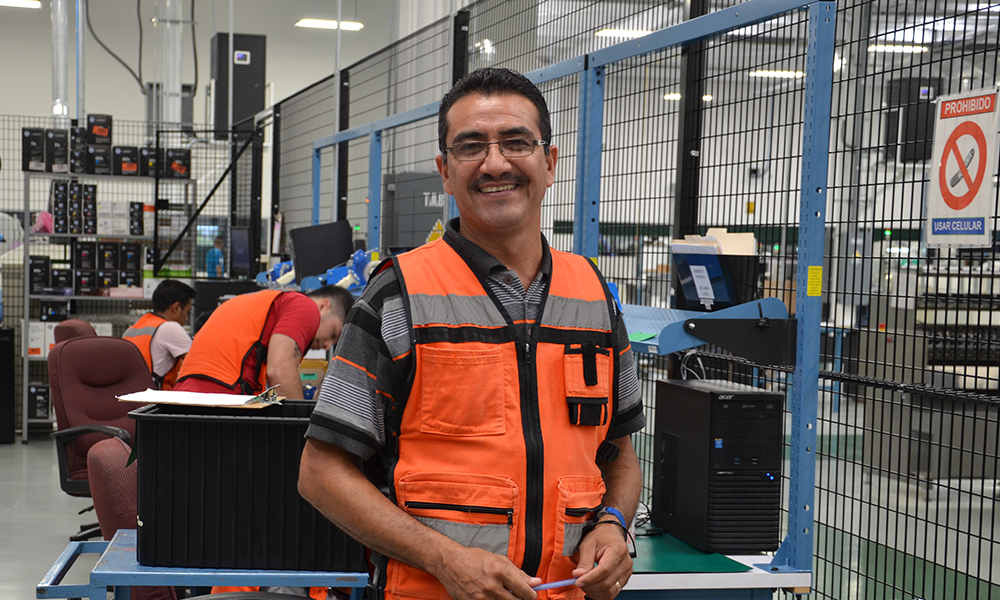 You need a flexible and responsive procurement program. That's why our employees, procedures, and tools are focused on providing a superior level of flexibility and customer responsiveness to meet your procurement needs.
Your procurement plan will use industry best practices to ensure that you receive quality components at the best price with minimal lead times. We have world-class tools to obtain quotes from domestic and international sources, which allows us to compare pricing, lead times, vendor stock, and minimum order quantities. Our procurement specialists use this information to evaluate the best source to fulfill our customers' needs.
BRING YOUR BIG IDEAS TO MARKET.
Contact us to talk about your next challenge.