Circuit Works provides high-quality electronics contract manufacturing services to a broad range of customers within a variety of industries. These include industrial, digital audio, transportation, medical, and many more.
WE'VE HELPED COMPANIES OF ALL SIZES WITH BIG CHALLENGES, FAST CHALLENGES, COMPLEX CHALLENGES, YOU NAME IT.
Some recent examples include: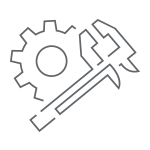 INDUSTRIAL APPLICATIONS
Flow meters
Temperature controllers
Power fault detectors
Power supplies and conditioners
Locking mechanisms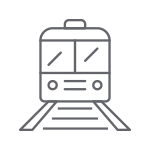 TRANSPORTATION APPLICATIONS
Door controllers
LED drivers
GPS trackers
Rail safety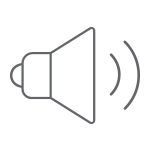 DIGITAL AUDIO APPLICATIONS
IP audio
PA systems
Teleconferencing
Digital music systems
Professional audio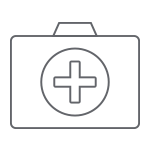 MEDICAL APPLICATIONS
Hearing detectors
OB dopplers
Peripheral neuropathy
Therapeutic rehab
Surgical lighting
BRING YOUR BIG IDEAS TO MARKET.
Contact us to talk about your next challenge.