YOU HAVE OUR FULL ATTENTION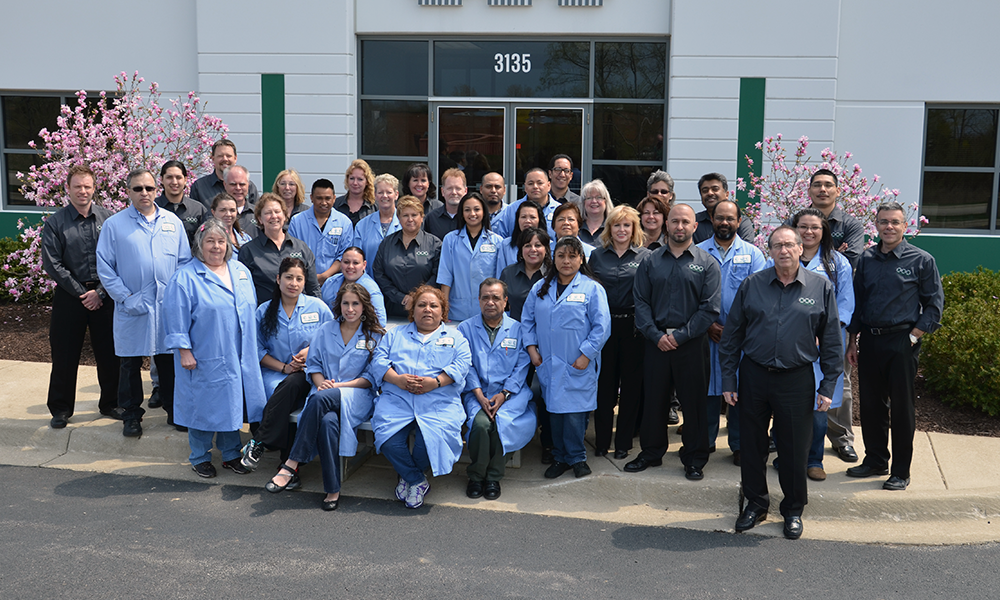 For designers of electronics, finding an EMS manufacturer isn't difficult. There are multiple options out there, ranging from boutique mom-and-pop companies to massive, multi-national electronics manufacturers. It might seem like an easy choice — just find a vendor with the right capabilities and the lowest price.
But for engineers who put their skill, passion, time, and effort into a project, choosing an EMS partner is a critical decision that will affect your success or failure. The populated printed circuit board that goes into your solution is the heart and soul of the device. Careers, profits, and brand reputations are at stake. The market doesn't wait for you to get it right.
That's why Circuit Works was created, and it's why we attract long-term customers who share our vision for thinking big, moving quickly, and responding to market opportunities of all sizes.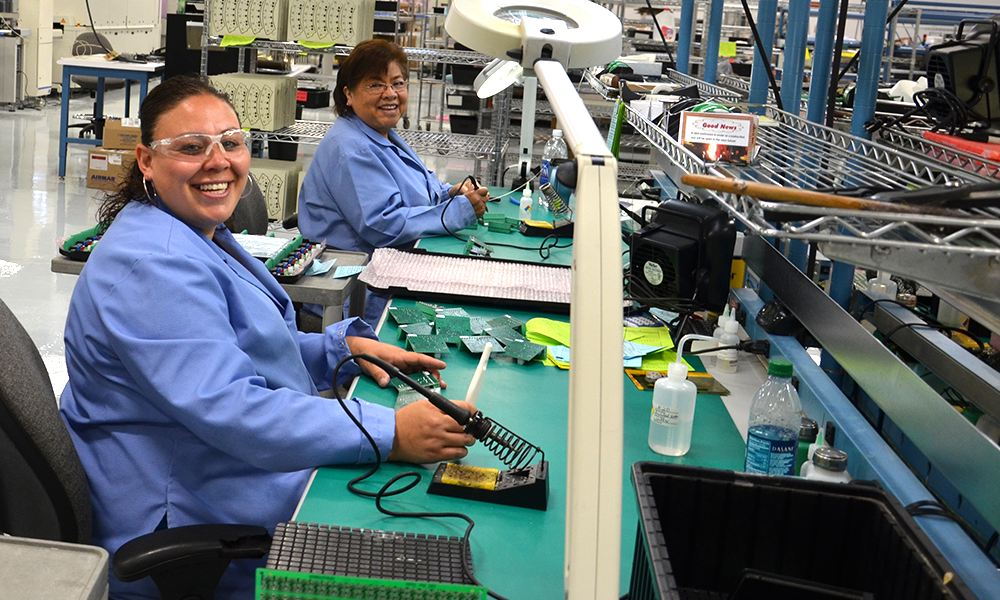 We offer expertise and manufacturing capabilities far beyond boutique EMS providers, but we truly take the time to get to know you and understand your goals. It's personal because it's our business. Communication flows two ways, continuously, so expectations are set and met (or exceeded) at every step.
It's looking ahead and always asking ourselves how we can serve our partners more effectively. It's working as a seamless extension of your team — as one team — to make your vision a success.
BRING YOUR BIG IDEAS TO MARKET.
Contact us to talk about your next challenge.