A PRECISION APPROACH FOR QUALITY RESULTS
We offer surface-mount assembly with components of any size, from 01005 passive parts to large quad flat packs (QFPs) and ball grid arrays (BGAs). Our surface-mount assembly processes are tightly controlled and monitored from solder paste stenciling to pick and place, and through reflow.
Utilizing multiple surface-mount assembly lines, we can build a simple, single-sided board with just a few components or large double-sided boards with thousands of components.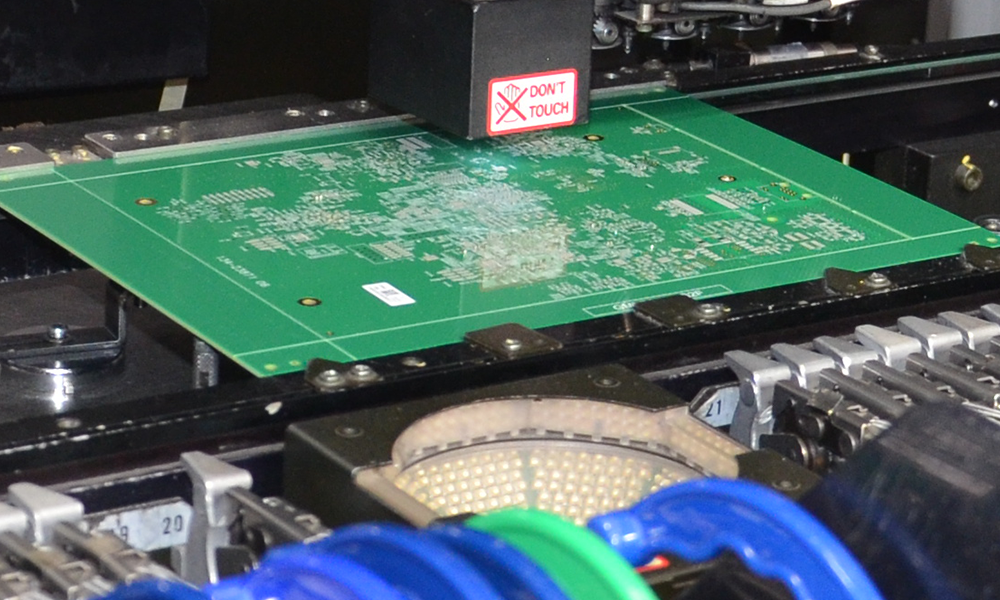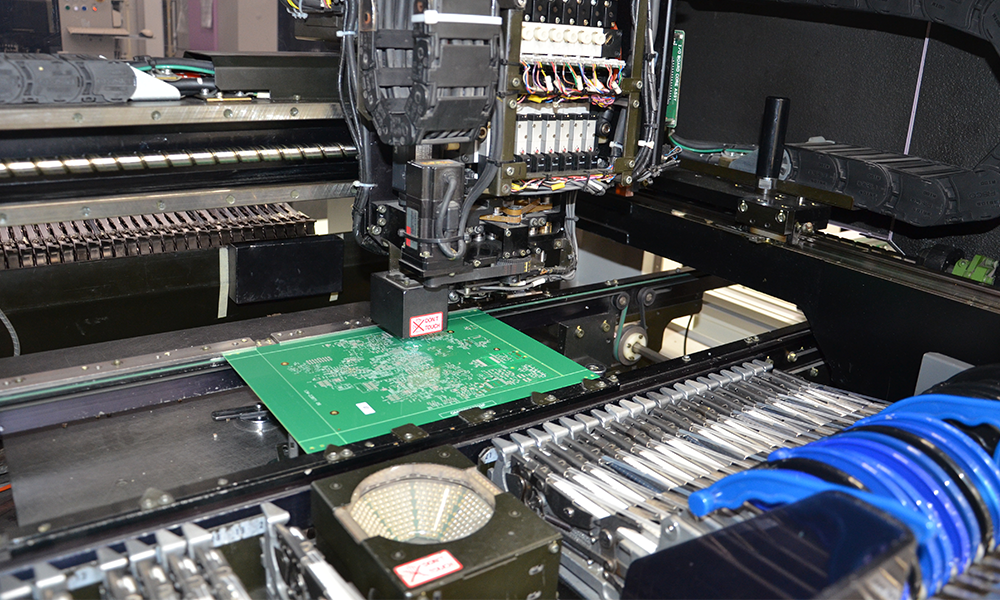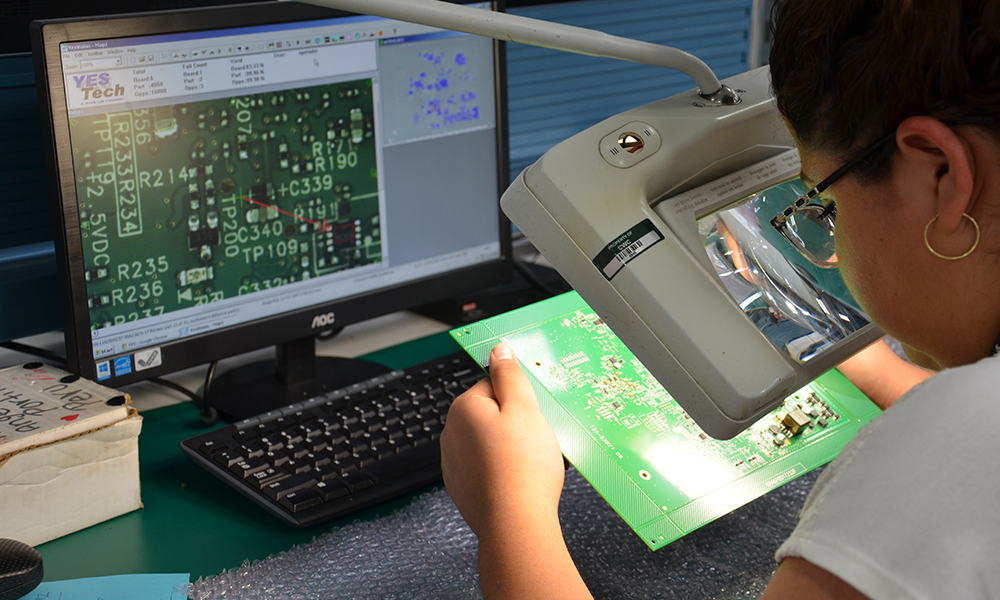 We are experienced in surface-mount assembly onto traditional FR4 printed circuit boards (PCBs), flex boards, and metal core boards.
Our process validation includes solder paste inspection (SPI), automated optical inspection (AOI), and x-ray inspection for BGA and leadless parts.
BRING YOUR BIG IDEAS TO MARKET.
Contact us to talk about your next challenge.