CUSTOMER-FOCUSED SERVICE FROM DAY ONE
Circuit Works Corporation was founded in 1989 by Tom Thompson to meet the needs of the growing surface-mount assembly marketplace in northern Illinois. CWC has grown to be a full-service electronic manufacturer with capabilities in surface-mount, through-hole and hand assembly, test, sub-assembly, final assembly, logistics, final pack-out, and procurement services.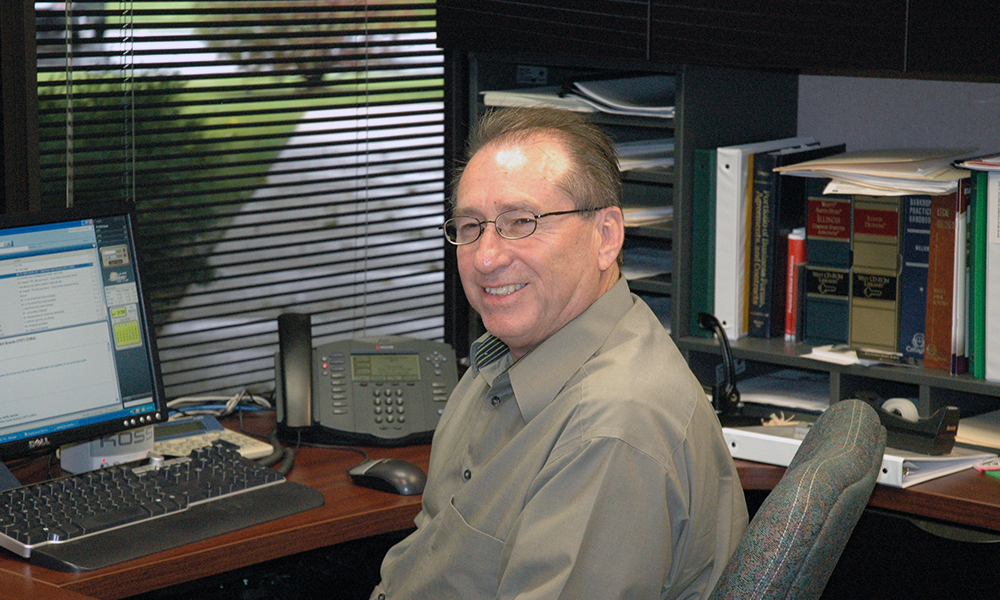 In 2000, we opened our second wholly-owned facility in Agua Prieta, Mexico, along with a warehouse/distribution center in Douglas, Arizona, in order to offer our customers the ability to scale projects more efficiently and cost-effectively.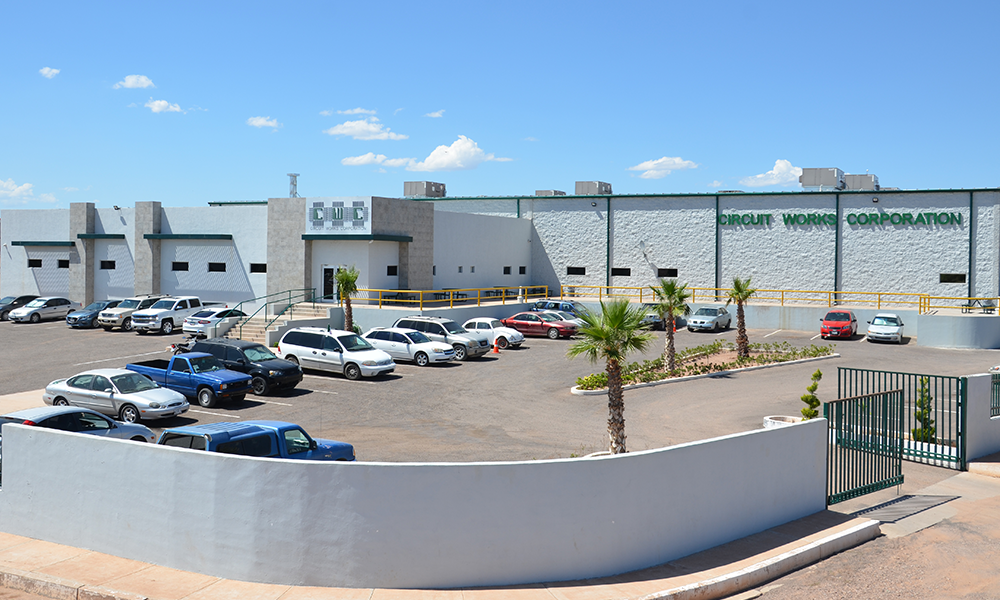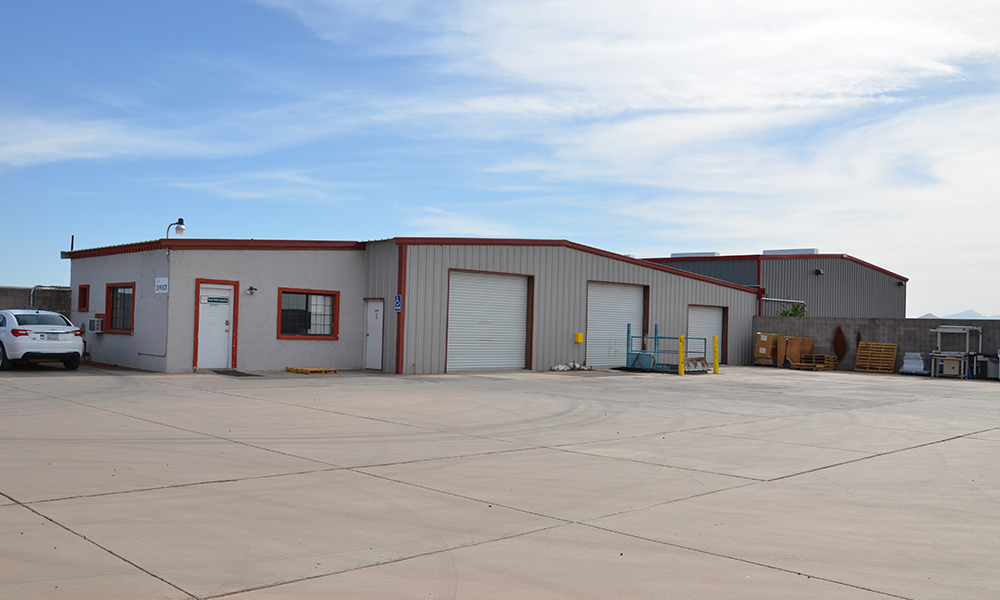 BRING YOUR BIG IDEAS TO MARKET.
Contact us to talk about your next challenge.